Laboratory For Operation Theatre & Anaesthesia Technology Course
MAJOR OPERATION THEATRE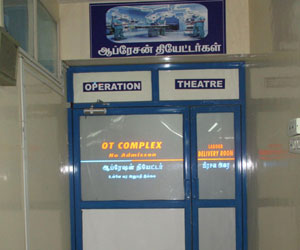 Our Hospital has 2 major OT with Advanced Equipements for patient comfort, Which has advanced instruments and equipments .
We have surgeons available for 24 hours.
Our operation theatre is regularly fogged and disinfected with high level disinfectants to prevent cross infection.
Twin laminar operation theatre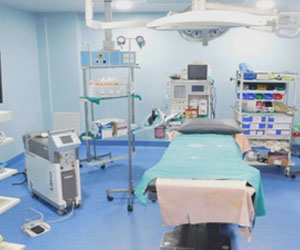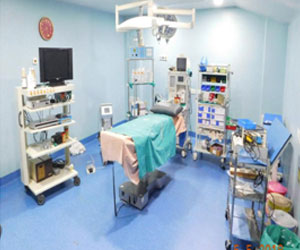 Minor OT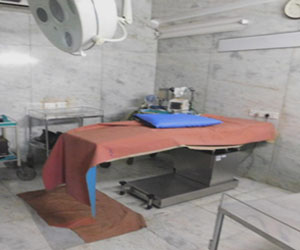 Specialty OT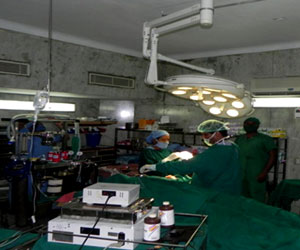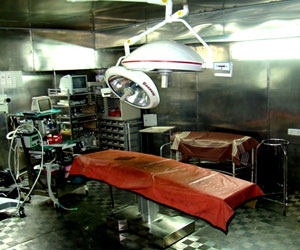 Labour OT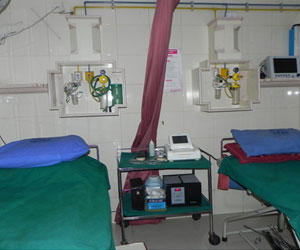 ADVANCED FACILIITES IN OPERATION THEATRE - C- ARM FACILITIES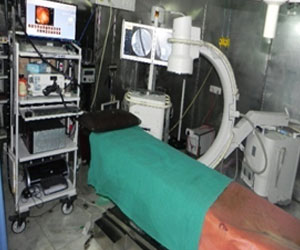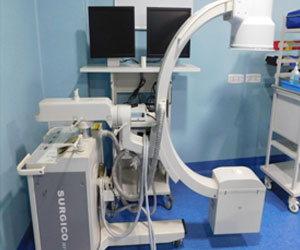 LAPAROSCOPIC SERVICES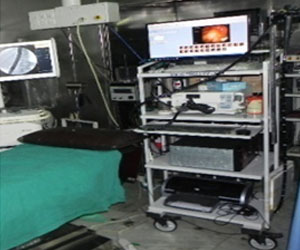 ESWL MACHINE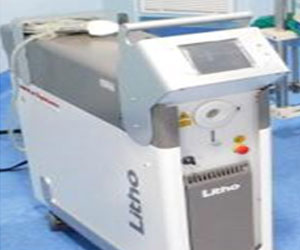 HEPA FILTER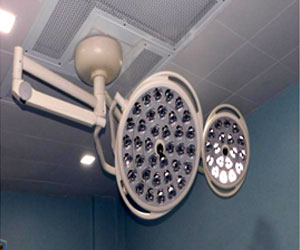 ESWL MACHINE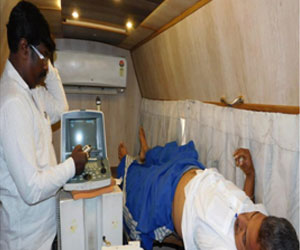 C.S.S.D DEPARTMENT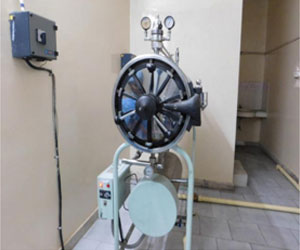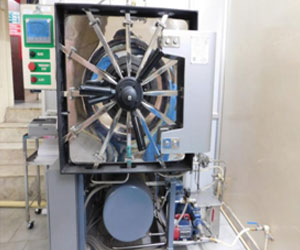 ETO STERLIZER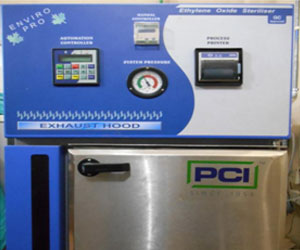 We also have ETO machine to re-sterilise instruments in a regular basis.
Our machine will be regularly calibrated and checked by company persons.