Laboratory For Physician Assistant Course
MAIN OPD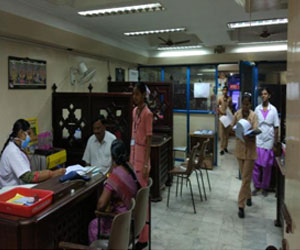 We have separate OPD facilities for Students training. Our OPD Doctors are expertise in teaching and training of Physician assistant course students
OPD WING is well spaced, separate cabins, adequate instruments and private area for physical examination.
Separate OPD nursing room available for Injection and Dressing purposes. Here we will be having chief nurses to educate students.
SURGEON OPD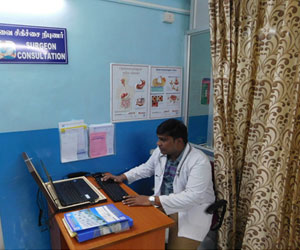 We have separate wing for each surgeon for consultation. Students will be trained and educated by our expertise team of consultants.
We also have Separate wing for endoscopy services.
Surgeons :
| | |
| --- | --- |
| Dr. P. Raju Ms | Chief Surgeon |
| Dr. Karthikeyan Raju M.s | Medical Director & Laparoscopic surgeon |
| Dr. Senthil Kumar M.S | General And Laparoscopic surgeon |
| Dr. Senthil sudharsean | General And Laparoscopic surgeon |
| Dr. Rajesh Kannan M.s | General And Laparoscopic surgeon |
CARDIAC OPD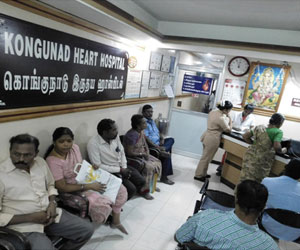 All Cardiac Investigations & Treatment comes under one roof, which is our kongunad heart centre. We have 3 full time cardiologists for consultants and educate students.
Our expertise team will train students in a regular basis.
Specialty Doctors
Dr. Balaji Sundharesan MDDM
Dr. Jagadheeshwari MDDM
Dr. Manikandan MDDM
EMERGENCY OPD (CASUALTY)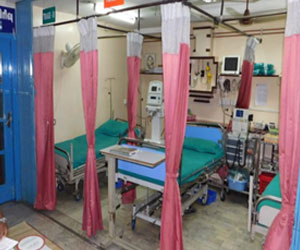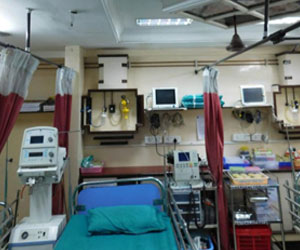 Our casualty has adequate space, emergency instruments, infusion pumps, ventilators, monitors, oxygen and suction support. Although we have various emergency medicine to treat emergencies.
We are strictly following triage system to separate critical cases and treat them depending on their needs.
our casualty medical officers and staff nurses are regularly updated with evidence based practice. They also properly educating our students in practical and theory sessions.
Here our students will be educated to handle various emergency and life threatening situation of patients.
We will be giving training to handle various emergency equipment.
SPECIALITY & SUPER SPECIALITY OPD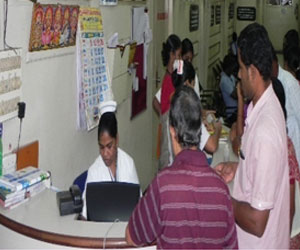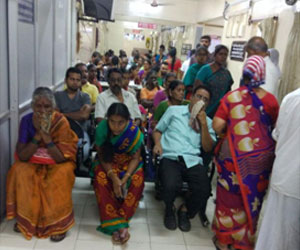 Separate wing for specialty and super specialty consultations in 15 individual rooms with necessary equipment and facilities.
Which will be helping students to aware about various different disease conditions and their managements.
Nurses station available in specialist and super specialists consultants OP
The waiting hall has adequate seating space for patients and drinking water facilities