Laboratory For Radiology & Imaging Technology Course
KONGUNAD MRI SCAN CENTRE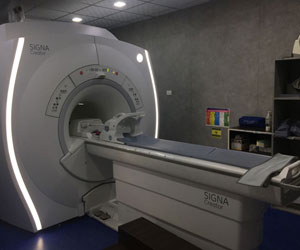 Our MRI machine is one of the advanced model (SIGNA CREATOR 1.5 TESLA).
Our Technicians are qualified and available for 24 hours.
Our MRI unit is well facilitated to educate students in various imaging and radiology studies.
CT ROOM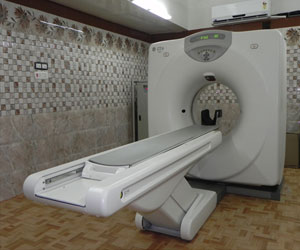 Our CT Scan room is spacious and well equipped.
It is advanced 16 SLICE and BRIVO 385 model.
We also has AUTOMATED PRESSURE INJECTOR for contrast administration
DEPARTMENT OF RADIOLOGY & IMAGING SERVICES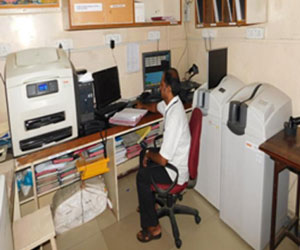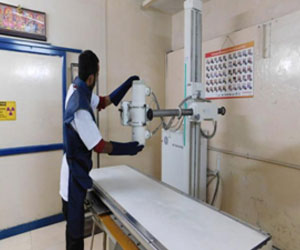 The department has DIGITAL XRAY, We have various safety devices such as lead apron, thyroid collar, gloves, TLD badge and other safety devices
Our machines are directly interfaced to PACS system so radiologist, Doctors can visualize images from anywhere.
Radiology reports are typed in the HIS and then seen by the RADIOLOGIST and approved to avoid any typing errors.
PORTABLE X RAY UNIT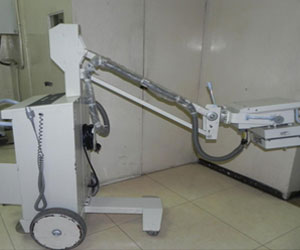 C- ARM UNIT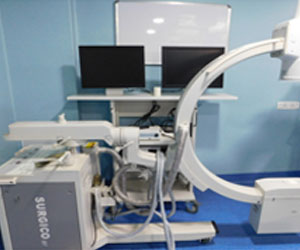 SCAN ROOM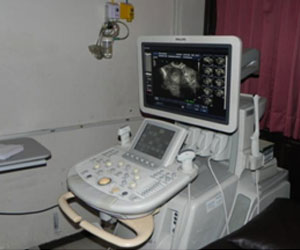 We have separate scan rooms and 4 advanced scan machines which are really helpful and innovative for diagnosis.
Our scan machines are integrated with PACS system so that future references and cross references are possible
Machines are regularly calibrated, preventive and corrective measures are carried out in a regular basis.
CATH LAB SERVICES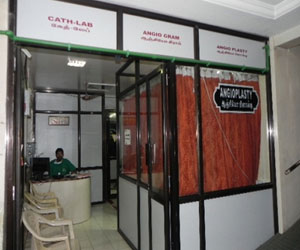 OUR CATH LAB is one of the modern advanced cath lab with 3 full time interventional cardiologists. Also we have separate wing for post observation case. We also have well trained technicians and staff nurses to handle emergency situations.
ECHO ROOM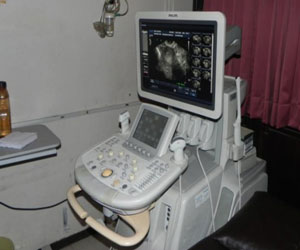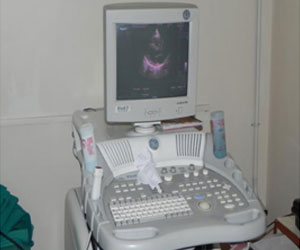 Kongunad ECHO room is large and separate with 3 cardiologists to give valuable interpretation.
Our ECHO technicians are qualified and educated well by our cardiologists.
Our ECHO machine is well advanced, computerized and fused with advanced HIS Software.(Hospital Information System)
SCOPY SERVICES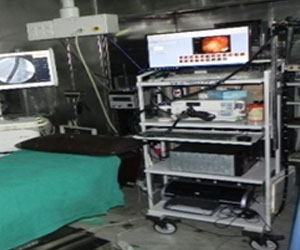 SEPARATE WING FOR SCOPY SERVICES
UPPER GI SCOPY
COLONOSCOPY
BRONCOSCOPY
ERCP